Fully Customizable Protected Download Pages with Automated Login Process and Much More...
For New Customers...
Users Purchase with JVZoo and Access Your Unlocked Download Page
---
For Returning Customers...
Require Email Login Authorization to Gain Access to Download Page
---
Features overview...
---
Quick Setup
All you have to do is create your JVZoo secret key inside your account and use your custom download page URL for your product. No more being frustrated with setting up JVZoo... You'll be ready to customize your download page immediately.
---
Protected Content & Downloads
Easily protect your custom content with your own video and display your download links in an elegant style. Your download page is protected and will only show when users purchase through JVZoo at which point their email will be saved in the system.
---
Email Login Authorization
After your customer has made a purchase they will get immediate access to download. Users that haven't purchased will be locked out with a login screen... Only buyers emails will work. You can even manually add customers email if you need or export buyers list.
---
Track Views, Downloads and Buyers
You get every detail you need to see who has access to your download page, how many downloads and views. You can create Unlimited download pages that have their own content, stats, and buyers. Super easy interface!
---
Create Unlimited Customized Download Pages
Add your logo, change color easily and even add your Terms of Service, Privacy Policy, Disclaimer and Support Link all within a popup. So your customers never have to leave the page and you can provide the legal information to boost confidence.
---
What you can forget about...
Forget finding a web designer..
Forget complicated setups...
Forget buying download software just for an addon...
Forget confusing instructions...
Forget programming JVZoo API...
Stop wasting time before selling your product..
Everything is solved for you...
Secure using JVZoo API Key
Track Views, Downloads and Buyers
Email Login Authorization
Locked Out Non-Buyers
Export Email Buyers List
Manually Add Customer Access
Easy Color Picker for Design
Hidden from Google and SEO
Add Your Logo and Custom Content
Add Popup TOS, Disclaimer and More
Change the Every Piece of Content
Add Protect Big Download Buttons
Add Bonus Download Links
Add Your Own Video Embed
Create Unlimited Download Pages
Easy to Manage Within WordPress
Easy to Setup with JVZoo
Check Out How Easy it Is To Setup and How you Can Customize Your Download Page
Download Now to Use on All Your JVZoo Products Right Now!
Get Instant Access to ZooSecure for WordPress for As Low As $97
Yes, Just One Small Payment of $97 Dollars
You will get immediate download access to the plugin to use on your blogs and you can then create and manage unlimited download pages. Save time, frustration and get your product launched!
---
CHOOSE YOUR LICENSE
---
EARLY-BIRD SPECIAL OFFER ENDS IN

---

Single-Site License - $97
Install on YOUR OWN WEBSITE, one (1) domain/URL
but you can create unlimited products sold from other websites.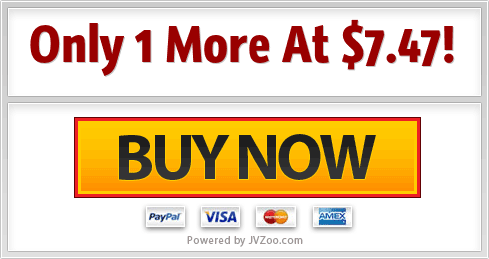 ---
Multi-Site License - $147
Install on YOUR OWN WEBSITE, UNLIMITED domains/URLs
and you can create unlimited products sold from unlimited websites.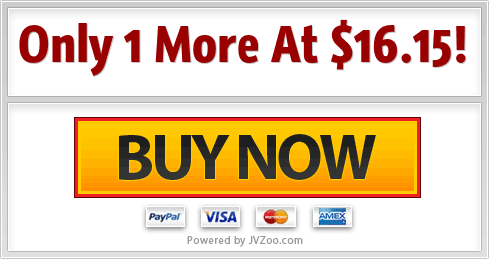 ---
Developer License - $197
Install on YOUR CLIENTS' WEBSITES on UNLIMITED domains/URLs
and you can create unlimited products sold from unlimited websites.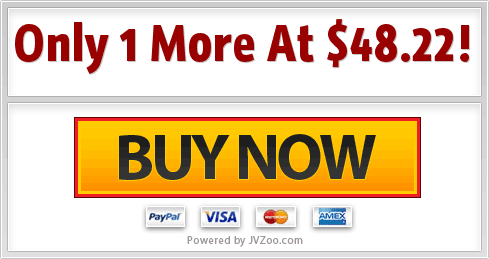 ---
No Thanks! I'm Afraid I Have To Say Goodbye To This Awesome Software Forever...